Please note: This overview from last year includes some of, but not all of the same texts as this year. Please feel free to respond to the survey with questions/messages for me!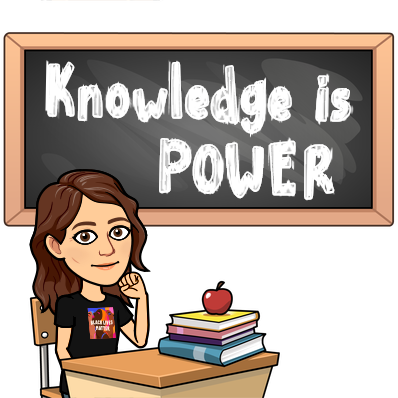 Welcome to Wellesley High School and English 9 ACP!
I have created this page for you to use as a resource this year and to provide contact information for everyone at home. Please review the course syllabus and refer to Google Classroom for daily announcements an assignments.
As we work through the writing process, I encourage you to see me with any questions or concerns. You can set up writing conferences with me or visit my office hours. However, please make an appointment ahead of time, so I can make sure that we have sufficient time to review your questions. I also encourage you to use the Writing Lab as a resource, and the schedule for the writing lab can be found here.
If you have any questions, the best way to reach me is via email: maxwellj@wellesleyps.org. I look forward to working with all of you this school year. Happy reading and writing!
Canvas Guide
Class Calendar
Book Sign Out

(Links to an external site.)

Membean/Vocab
Course Summary: